Professional Fence Supply & Installation for the Central Coast
Professional Fence Supply and Installation for the Central Coast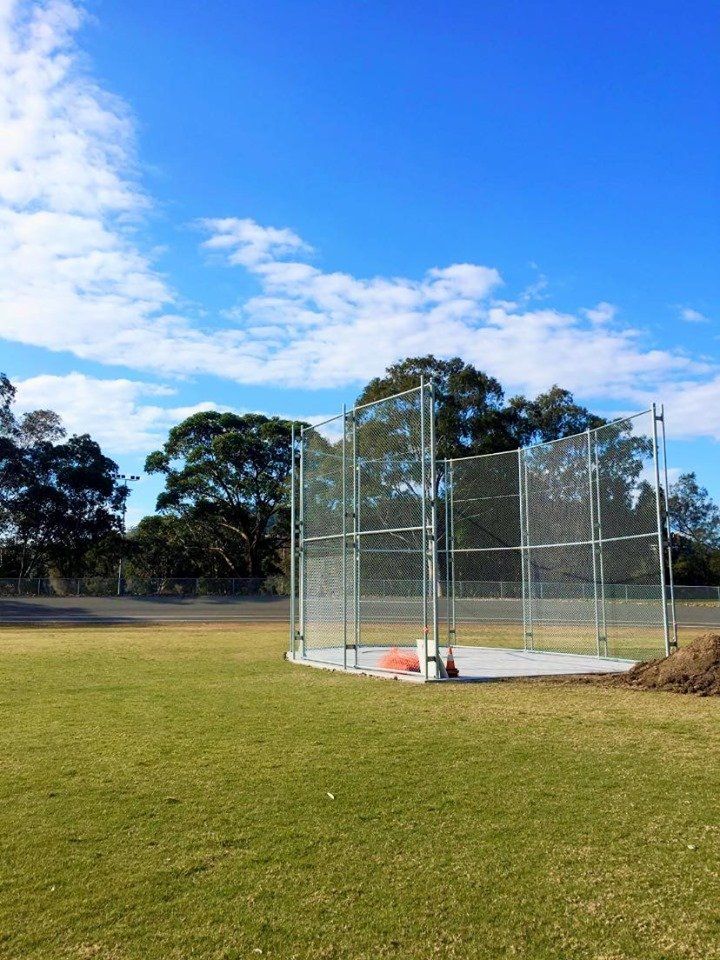 welcome to central coast fencing industries
If you're looking for a fence supply and installation company on the Central Coast or Newcastle, turn to Central Coast Fencing Industries Pty Ltd, servicing the Central Coast and surrounding suburbs. Or our newest branch based at Port Stephens is now up and running, servicing the Newcastle and surrounding suburbs. We use our years of industry experience to deliver expert fence installation for your property. 
Require other services aside from fence supply or installation? We also offer steel fabrication and can help property owners and developers throughout the area build the best structures possible. Learn more about our services on this page. When you're ready, call us on  02 4324 1441 or fill out our  contact form  to get in touch.
You can also look through  our gallery  to see examples of our past work, and you can even take a look at our  project types  to see exactly how we can help you. 
Chain Wire Mesh
Our high-quality chain wire and mesh products are professionally installed on time and on budget.
Rural Fencing
We have dependable fencing options for your rural needs. From basic barbed wire to more modern types.
Custom-Made Gates
We supply a wide selection of gates for privacy purposes. Check out our available styles.
Sporting Enclosures
Many sports require speciality fencing. Luckily, we supply and install fences of all types and sizes.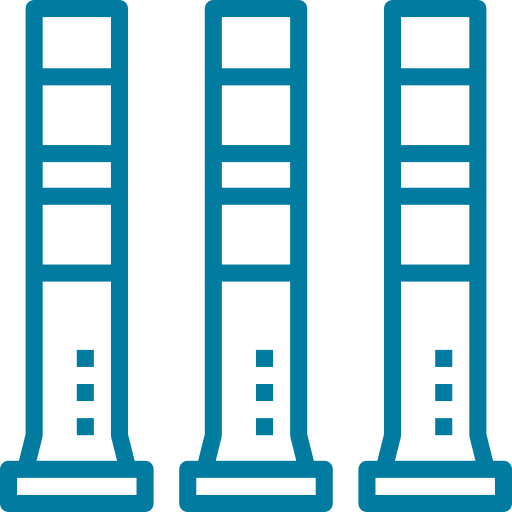 Bollards
If you need strong and dependable bollards that will stand the test of time, give us a call.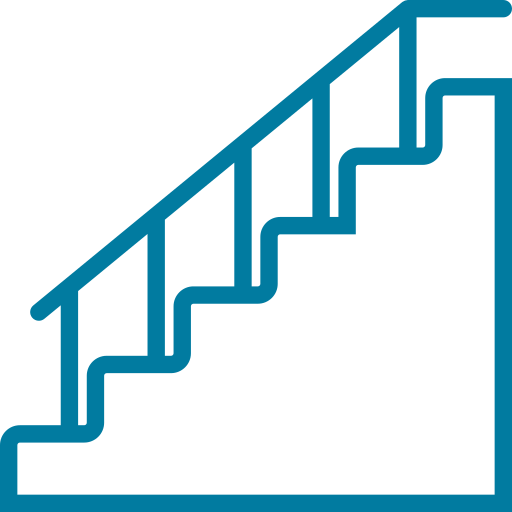 Hand Railing & Partitions
All of our hand railing and partitions are custom-made according to customer specifications.
Central Coast Fencing Industries
Here at Coast Fencing Industries Pty Ltd, we offer professional fencing on the Central Coast, the Hunter, Port Stephens and Newcastle. Whether you're building a new fence or replacing an old fence, there are so many options to choose from – and Central Coast Fencing Industries Pty Ltd has the range and expertise to help you!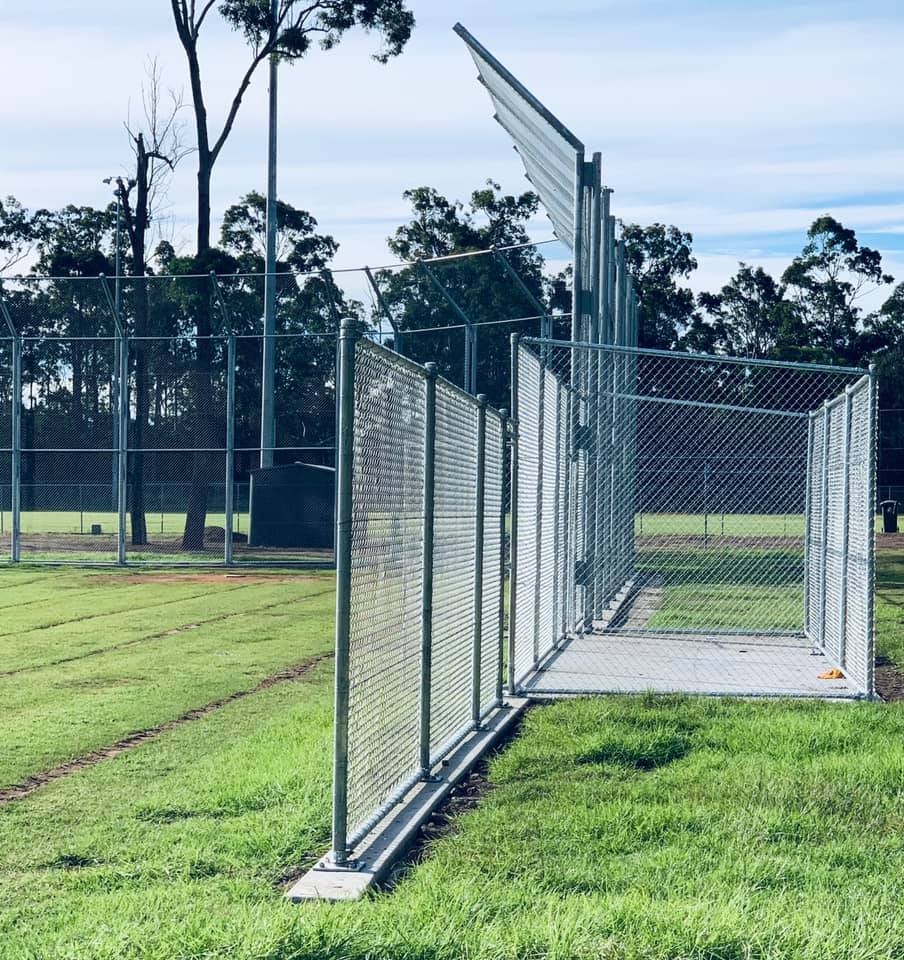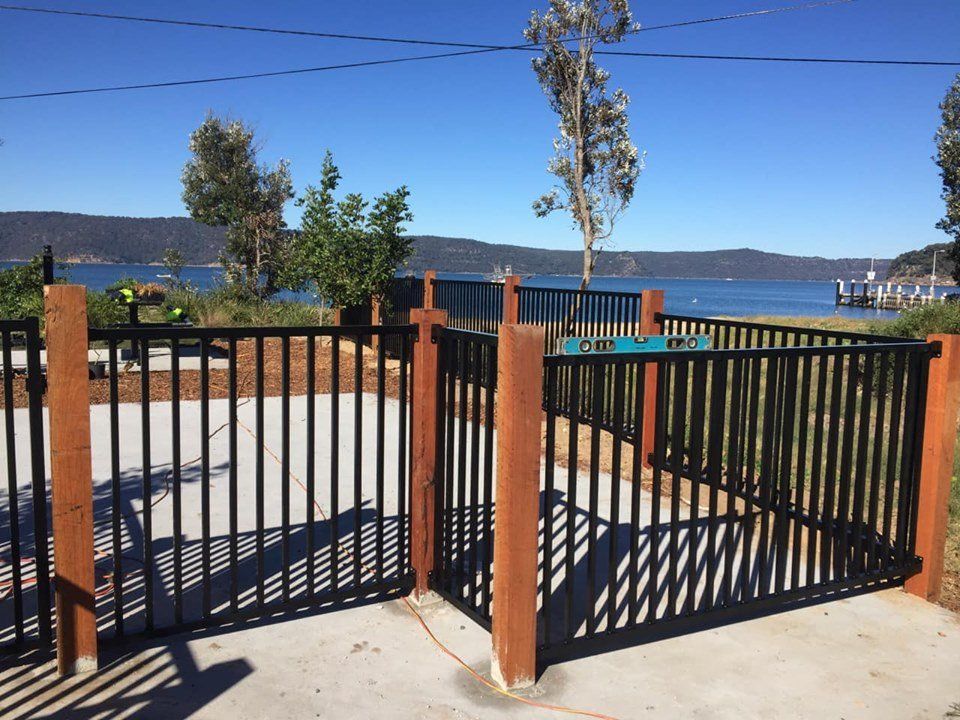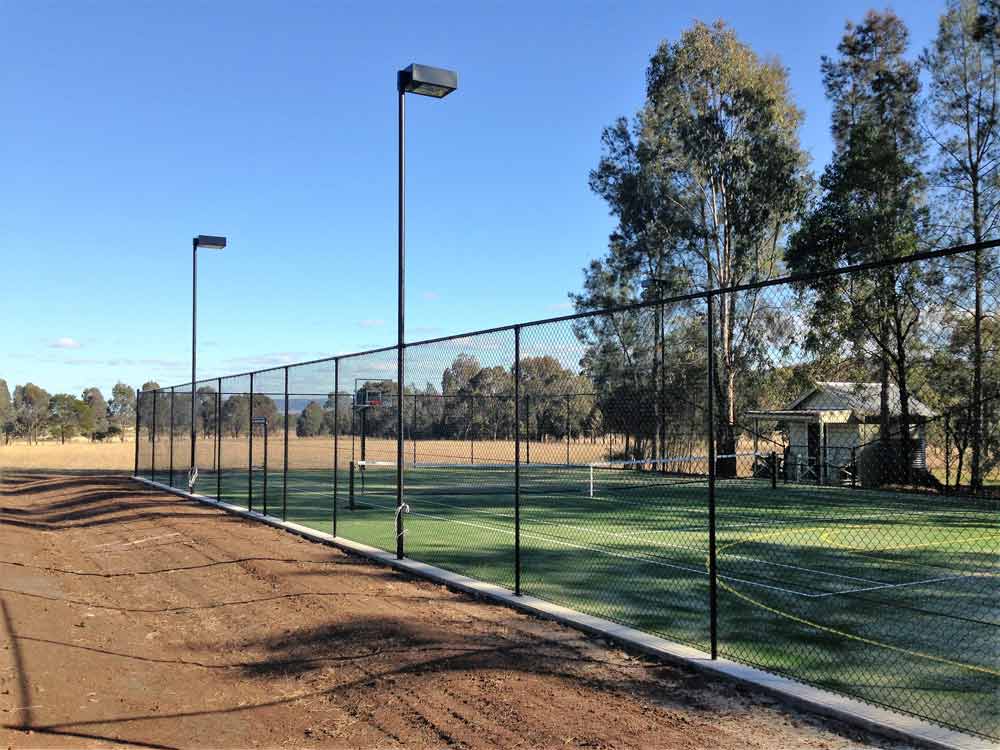 Watanobbi Baseball Fields
Devil Ark Barrington Tops
We are specialist suppliers and installers of commercial, safety and lifestyle fencing materials and components across NSW.
Hand railing & partitions
Retail Sales Direct To Public at Discount Prices
CCFI supplies quality steel products relied upon in the industry.
Retail Sales Direct To Public at Discount Prices
CCFI supplies quality steel products relied upon in the industry.
"Thank you for supplying our materials for our Dam Fencing Project on time. This job had a tight deadline, and CCFI provided the custom-designed posts on time and to the quote. Any delay of these posts would have resulted in costly delays to our project. I thank all the staff at CCFI and will recommend your company to others."
Jeff Cooper
"Thank you for designing and installing the gates on our property. The gates look great and are exactly what we were seeking. The gate glides on the rails and when locked, it does not budge at all. Very happy with our new keep safe gate."
Craig Harvey
"I have engaged Central Coast Fencing Industries extensively for works including the fencing of endangered ecological communities and fragile regenerating ecosystems; fire trail gates and fauna enclosures in challenging remote terrain and urban areas. The quality of work, client service and value from CCFI has been consistently exceptional. Their experience in all matters of fencing and steel construction is demonstrated through structures that have endured and continue to provide high protection and performance."
Suzy Lykos
"I would like to express my appreciation to Brad for designing and manufacturing our gates. The terrain was a challenge with a sandstone rock platform and large gum trees to negotiate. Now a possum would struggle to gain access. Thank You."
David Robertson
"A quick thanks to Brad and all the people at Central Coast Fencing Industries. They get the job done on time, every time and to budget. You make the job easy."
Paul Davies
Give us a call for all your fencing needs
We supply, custom design, manufacture, install and repair fences!
We also provide steel sales and all steel fabrications!