About Central Coast Fencing Industries in West Gosford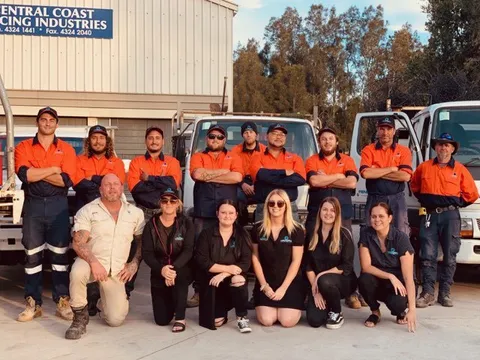 Brad Chapman, Managing Director, grew up fencing on a farm as a young man leading to his pursuit in fencing and steel work. He brings 20 years of knowledge and experience in the industry and has grown his business with a strong experienced crew able to meet demands and customer expectations. Brad is passionate about designing custom work, leading industry innovation and taking on a challenge.
"Our CCFI team are highly competent professionals who take pride in their work and value our customers. We are dedicated to delivering quality workmanship, achieve time frames and ensure customer satisfaction. We offer on call service to meet urgent repairs and our team is willing to tackle any challenge."
To be the customer's first and only choice of fencing business on the Central Coast, Newcastle, Hunter and Port Stephens.
To provide superior supply and installation services for all our customers, residential and commercial. We commit to realising customer expectations, communicate professional advice and execute a well-planned project, on-time and within budget.
Respect – The due regard for the feelings, wishes or rights of others. Show this by treating people with courtesy,
politeness and kindness.
Integrity – The quality of being honest and fair. Operating and communicating in a transparent manner.
Credibility – The quality of being trusted and believed in. Deliver on your word and keep your promises.
Gratitude – The quality of being thankful, readiness to show appreciation for and to return kindness to. Appreciate every customer, appreciate your workplace and people.
Self-awareness – The conscious knowledge of one's own character, feelings and desires. Self-awareness allows you to understand other people, how they perceive you, your attitude and your responses to them in the moment.
Years of Local Industry Experience
Central Coast Fencing Industries
Here at Coast Fencing Industries Pty Ltd, we offer professional fencing on the Central Coast, the Hunter, Port Stephens and Newcastle. Whether you're building a new fence or replacing an old fence, there are so many options to choose from – and Central Coast Fencing Industries Pty Ltd has the range and expertise to help you!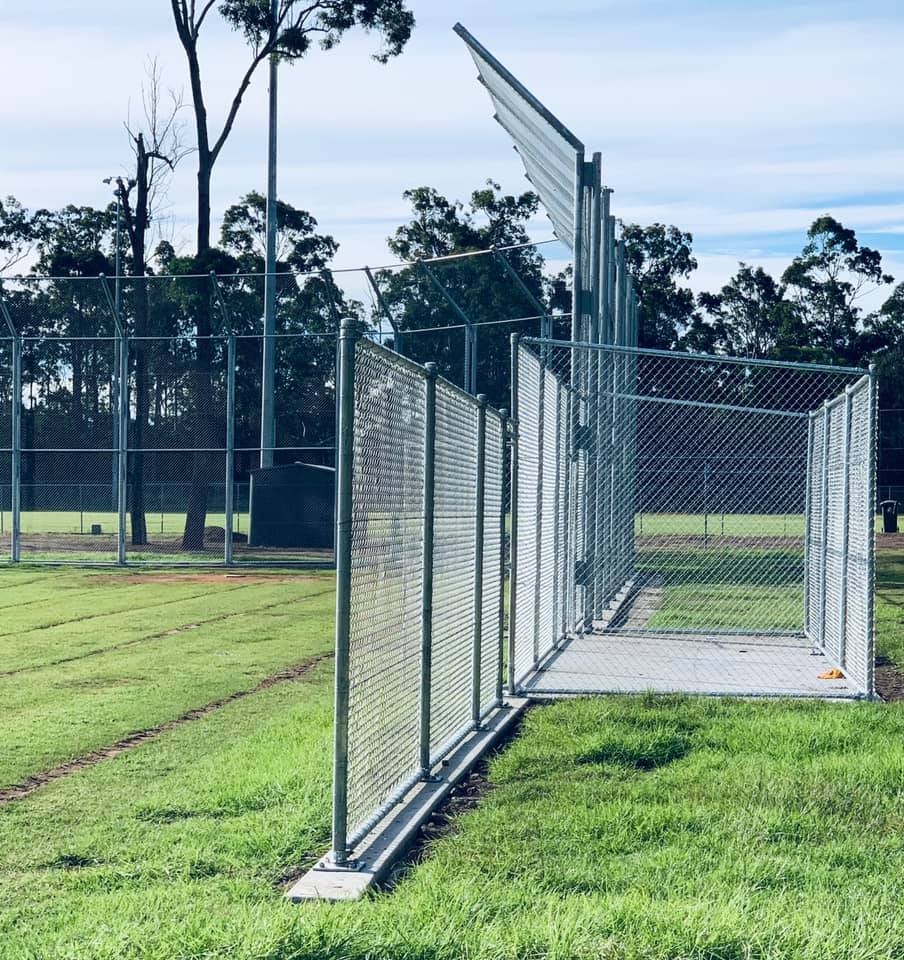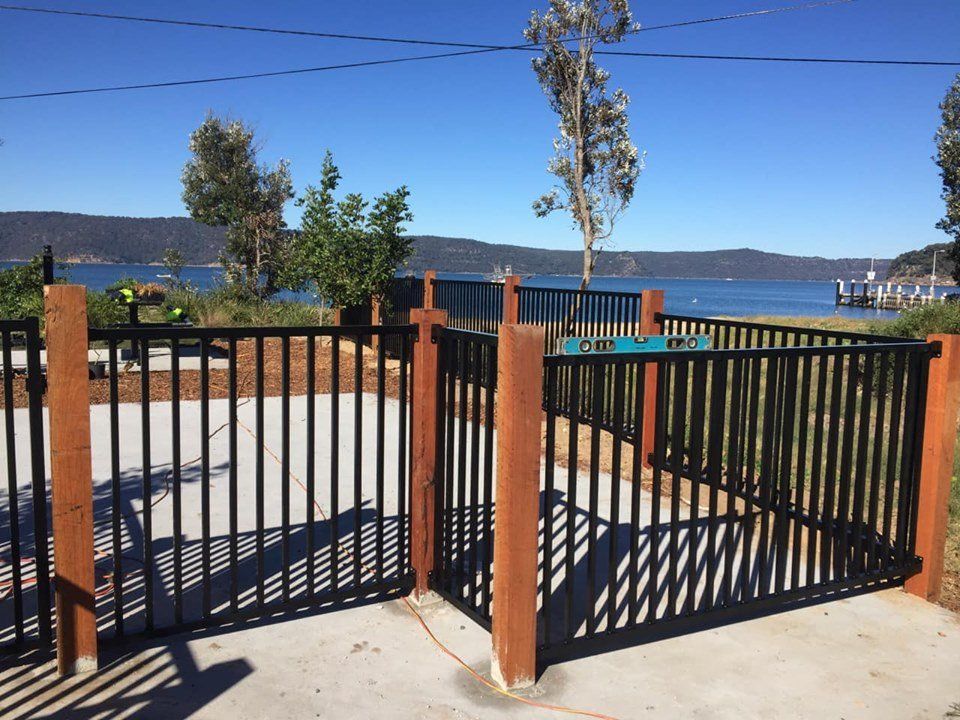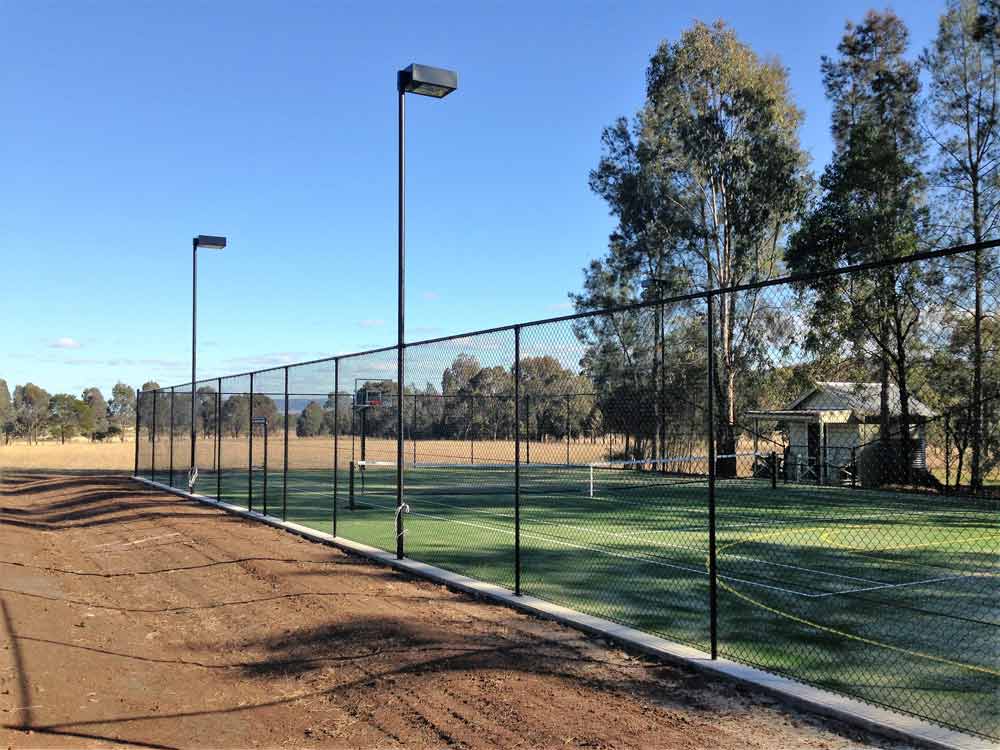 Give us a call for all your fencing needs
We supply, custom design, manufacture, install and repair fences!
We also provide steel sales and all steel fabrications!