Chain Wire Fencing for the Central Coast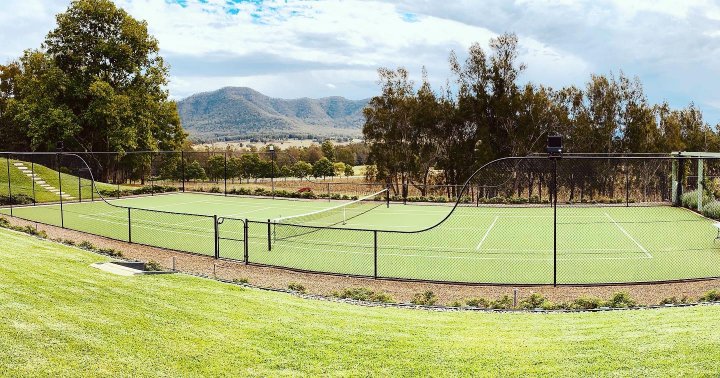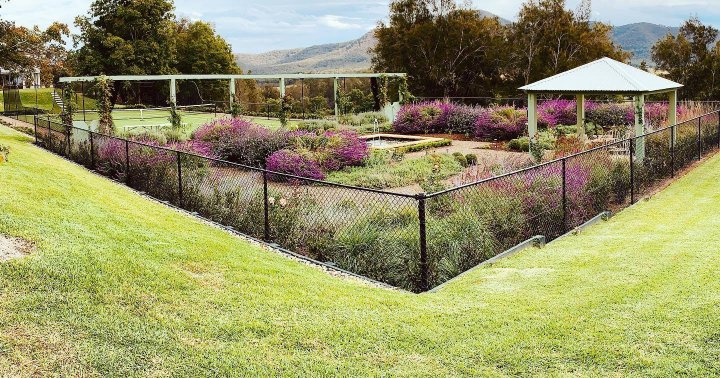 Chain wire fencing is economical and effective. If you need chain wire fencing for your home or business, contact Central Coast Fencing Industries. 
Our high-quality chain wire and mesh products are professionally installed on time and on budget.
Install the Perfect Fence
Central Coast Fencing Industries supplies and installs chain wire to meet your fencing needs. We offer galvanized wire as well as green and black wire. No matter what you need your fence for, we're confident that we can help you—just take a look at our  gallery  to see past projects we've completed for our clients.
Our company has served the area since 2005, giving us more than 10 years in the industry. Trust our experienced team to provide you with the fencing solutions you need, even for difficult landscapes.
Why Choose Central Coast Fencing Industries?
We proudly offer our chain wire in a variety of colours, gauges and heights. Our teams can affix your fencing products to pillars, concrete, timber and brickwork. All of our fences are manufactured from quality materials. If you are interested in our custom-design, manufacture, supply, delivery or installation jobs, give us a call today.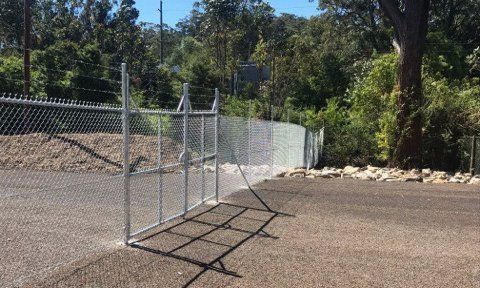 Fences are important for property owners because they allow for more privacy. Protect your land and possessions with one of our chain wire fences.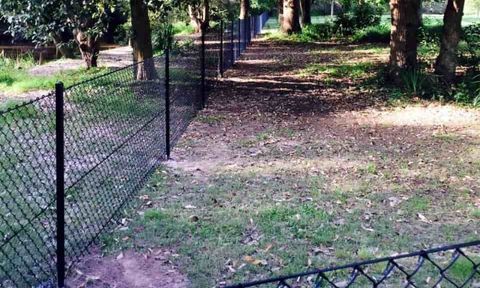 Whether you have pets you want to let into the yard or you simply want to keep nosy neighbours and trespassers away, we have the fencing solutions for you.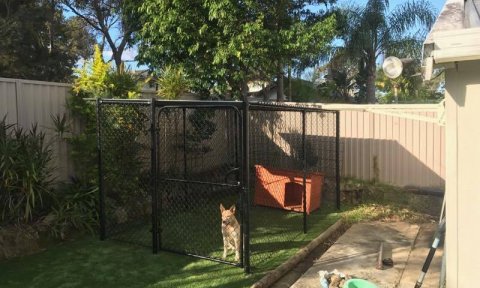 Chain wire is perfect for creating enclosures for your pets. We are able to provide you with a small or large animal area. Give us a call today to learn more.
Do you want to add a sporting area to your property or are you in charge of a tennis court or basketball goal? We supply & install chain wire fences for sports.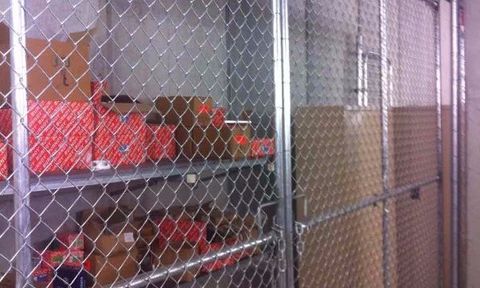 Keeping your possessions safe is easy with storage cages made out of chain wire. Our fences keep strangers away from your belongings.
Optional Razor Wire & Barbed Wire
For added safety and to dissuade would-be trespassers, consider adding razor wire or barbed wire to your fence. We have several options available to choose from.
We ensure fast and friendly fencing service
To get a better idea of the types of problems that can be solved with chain wire fencing, keep reading. Whether you're concerned about keeping your residence or business safe or you just want to keep your dog from roaming the streets, Central Coast Fencing Industries can offer a solution.
To learn more or to set an appointment, contact our office. Call us on 02 4324 1441 or email  info@ccfencingindustries.com.au  to reach our staff. We look forward to setting up your new fence!
Give us a call for all your fencing needs
We supply, custom design, manufacture, install and repair fences!
We also provide steel sales and all steel fabrications!